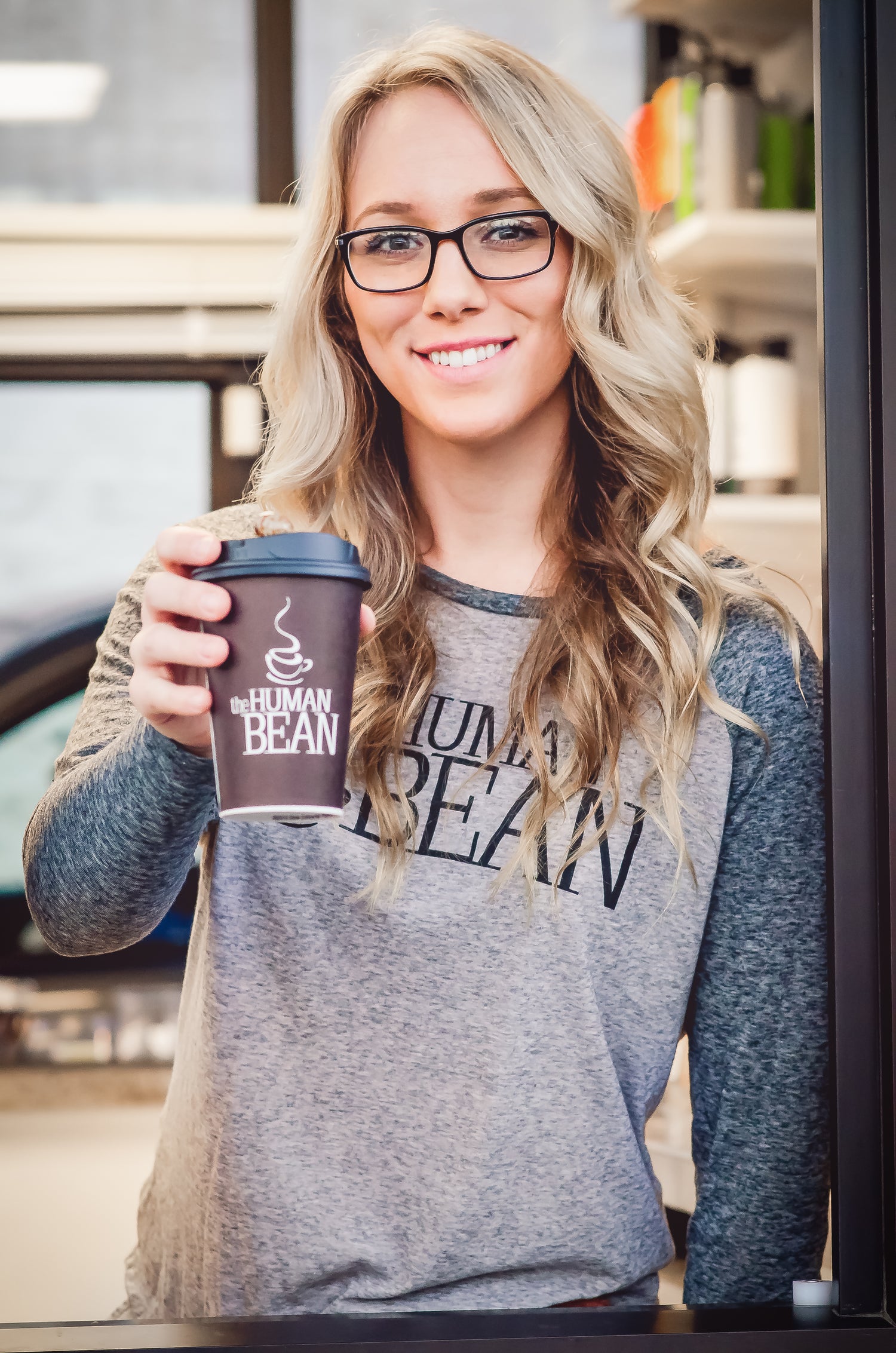 The Human Bean® serves our communities, franchise partners and team members more than just coffee. We believe there is more to business than profits. Our guiding principles of quality, integrity, community and experience will continue to be our priorities. From store one, to store infinity, we will remain authentic, consistent, and humble.
We will do right by all of our franchise partners and guests. Always. We will listen. We know there is a greater calling than running a business. We're going to brighten days and change the world one cup of coffee at a time. 
From the very first chocolate-covered espresso bean on top to every one after, we are thankful.  So that's how we say thank you.
We understand how much our customers look forward to their coffee and we look forward to serving it. We will brighten their days, treat them with respect, earn our places in their communities, and turn their experiences with us into the best part of their day.