Partnering with The Human Bean means you'll always have a support team working toward your success. Whether you're in need of a brainstorming phone call or a friendly voice to answer an urgent question, we're here for you.
"Our franchise partners quickly realize that our support never stops."
Scott Anderson, COO, The Human Bean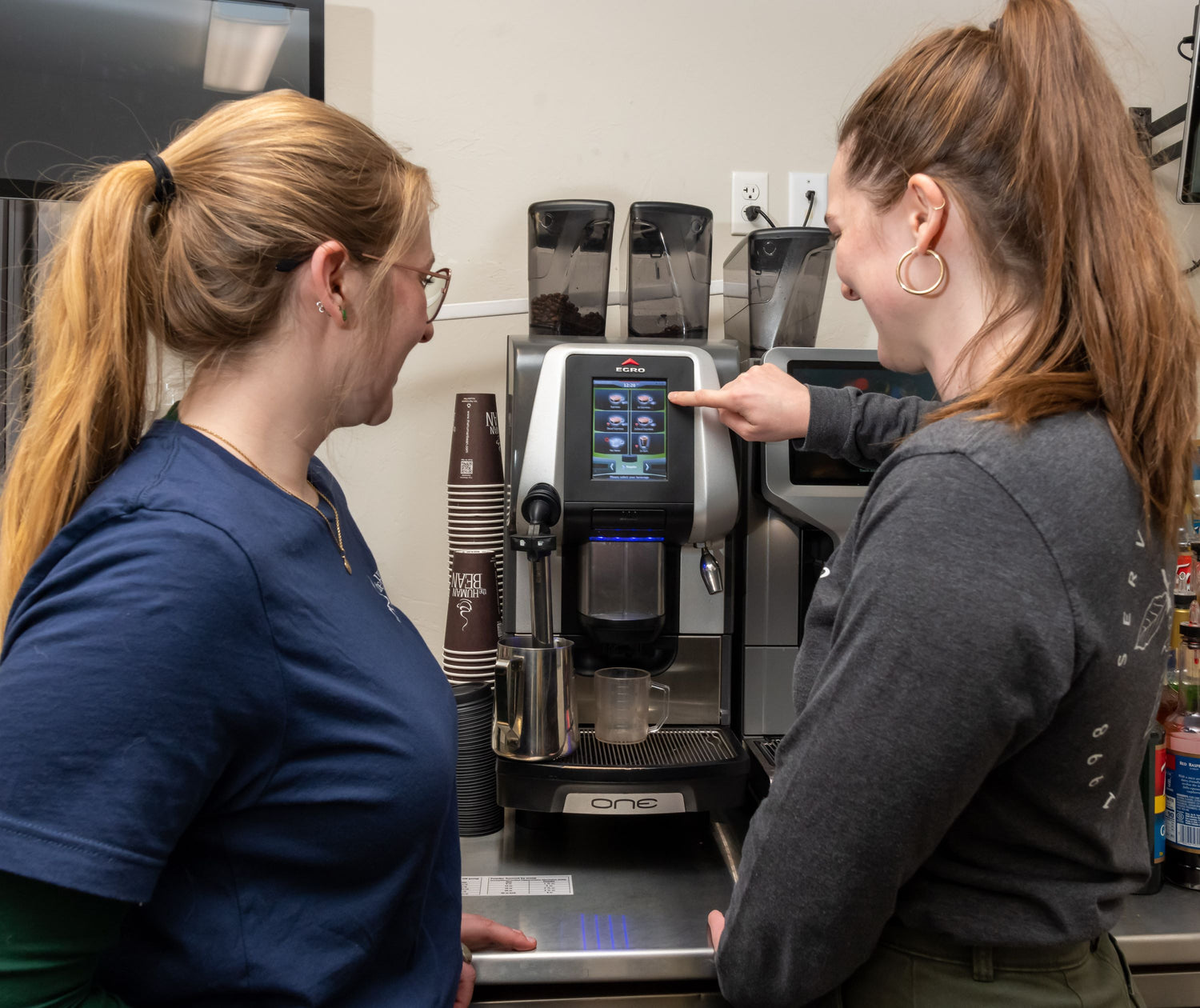 Ongoing Support
Our competitive advantage stems from truly understanding and immersing ourselves in our communities. To this end, every partner is assigned an experienced Field Operations Manager from our support center, who is available as a resource any time. They stay in close contact with you, and make periodic on-site visits to better learn about your needs, your team, and your community.
When it comes to seasonal campaigns and drinks, we operate as a company-wide family. For promotions throughout the year, we'll make sure you have the tools you need to roll-out announcements and specials at your location. We are also able to assist with ongoing analysis of your operations, to help identify areas of opportunity and troubleshoot any challenges.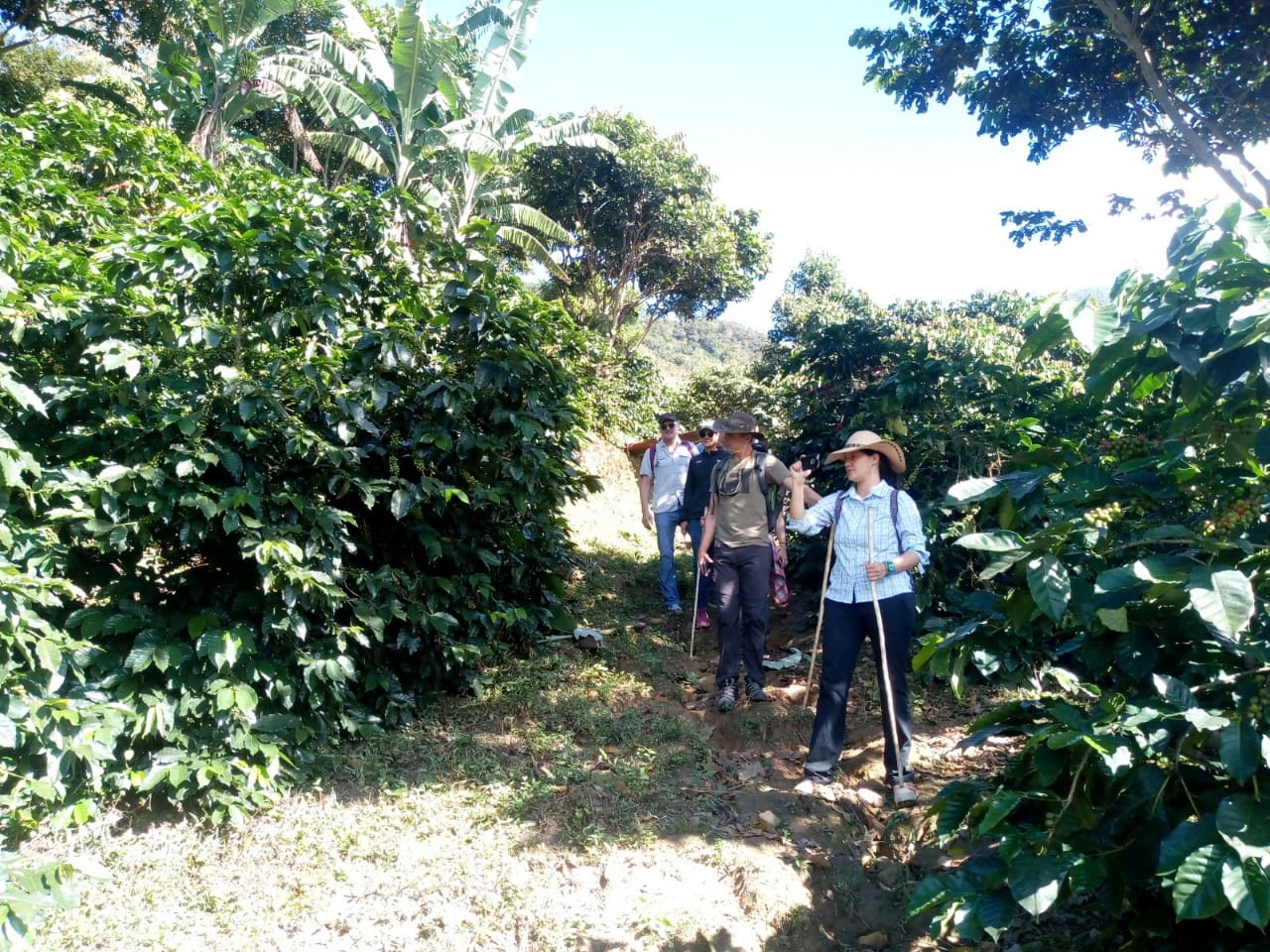 Supply Chain
Thanks to our strong relationships with national distributors, we're able to deliver just about anywhere in the continental U.S. — in a timely and economical manner. That means you'll be serving fresh, high-grade coffee year-round that is roasted weekly, along with all the ingredients for our full menu of hot, cold, and blended drinks.