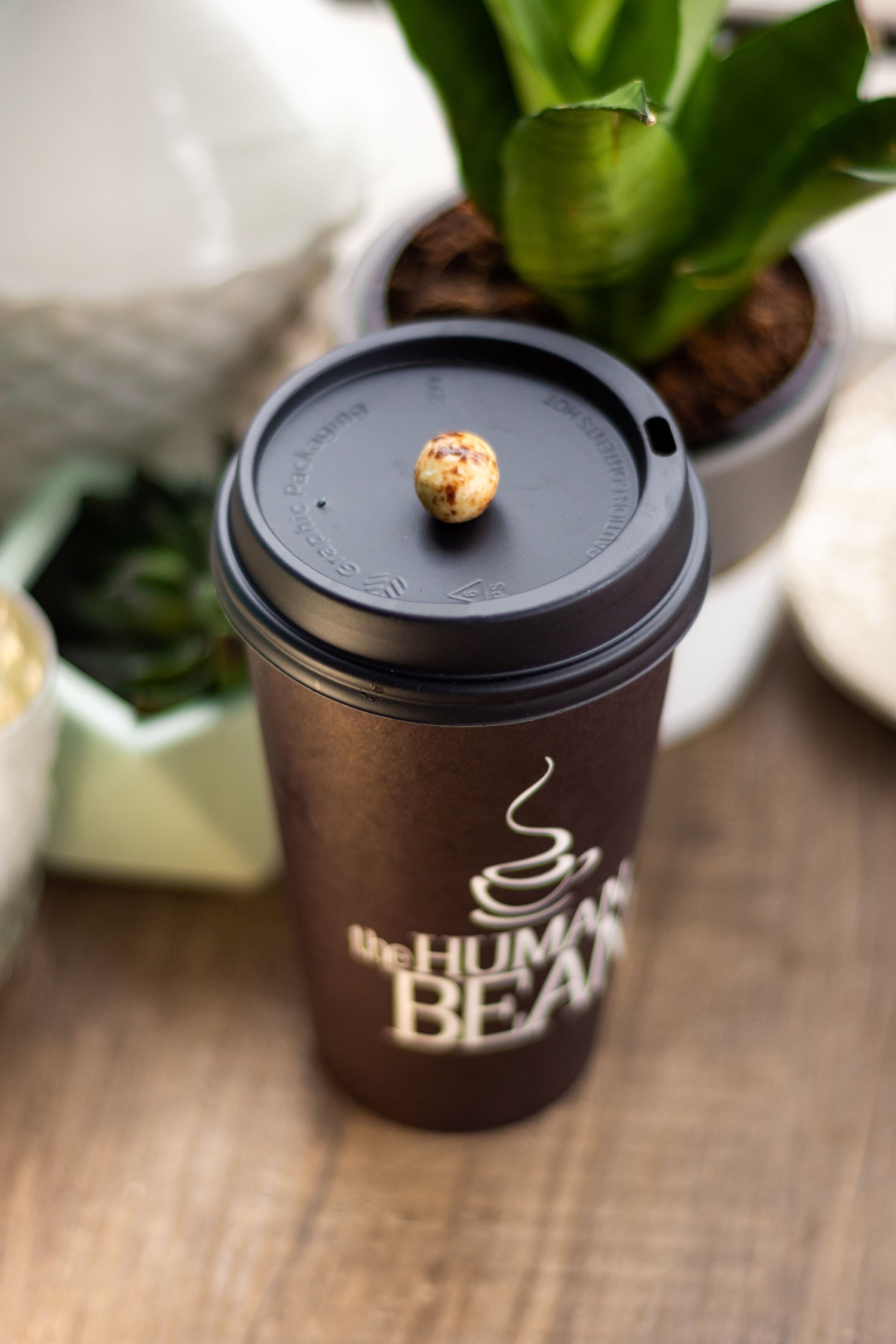 A bean on top…
Is Just the Beginning
You'll find that being a part of The Human Bean franchise family is rewarding in more ways than one. Enjoy the strong support of our team, sales and giveback opportunities in your local community.
Our Success by the Numbers
The bottom line? The Human Bean drive-thrus are brewing up success in communities across the country. Unlike nearly all other franchises, we do not charge royalty fees.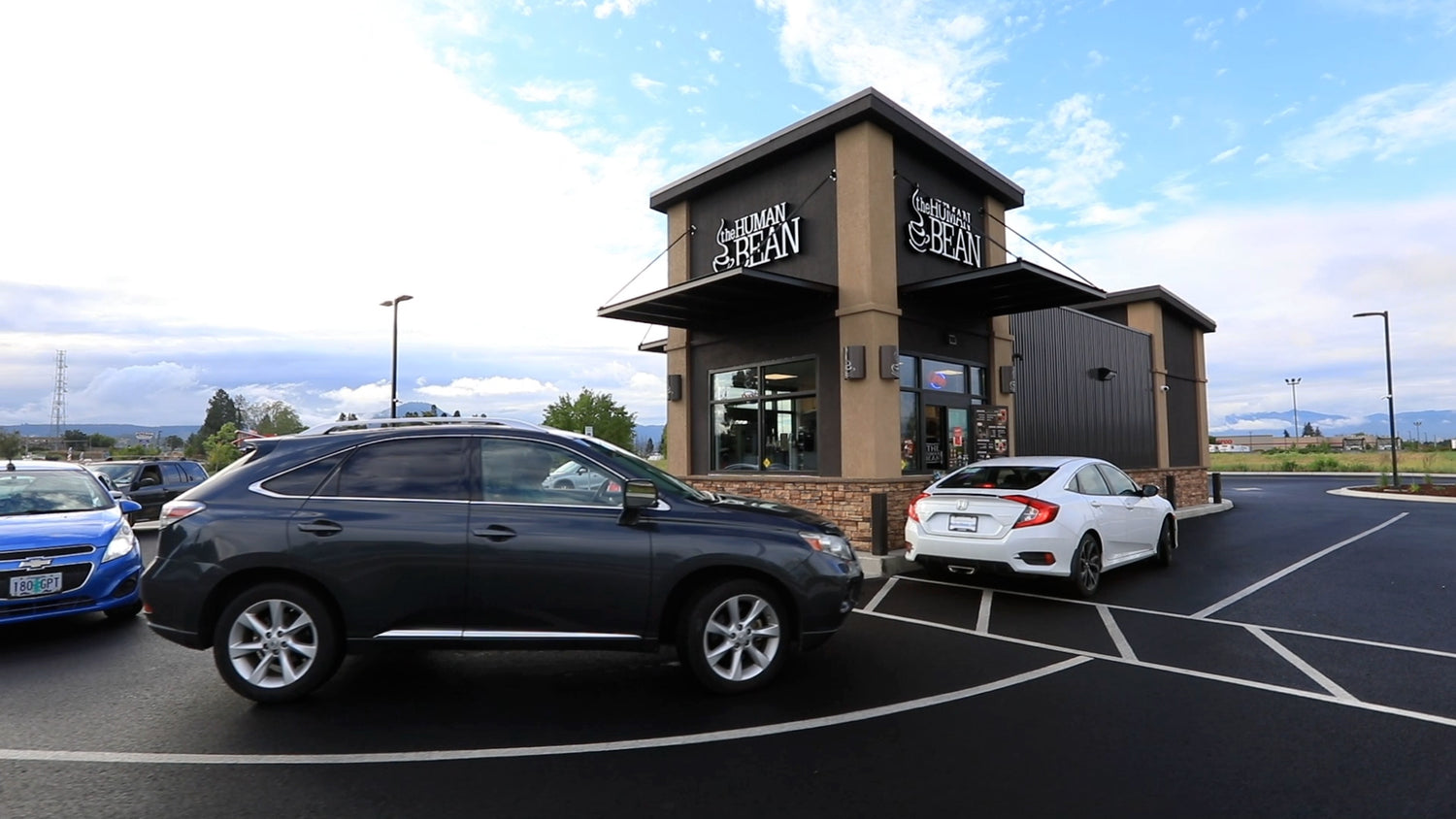 Taking the first steps
To Franchise Ownership
Taking the first steps is always easier with a guide. We'll walk you through the process and what to expect along the way. And of course, we're here to answer your questions.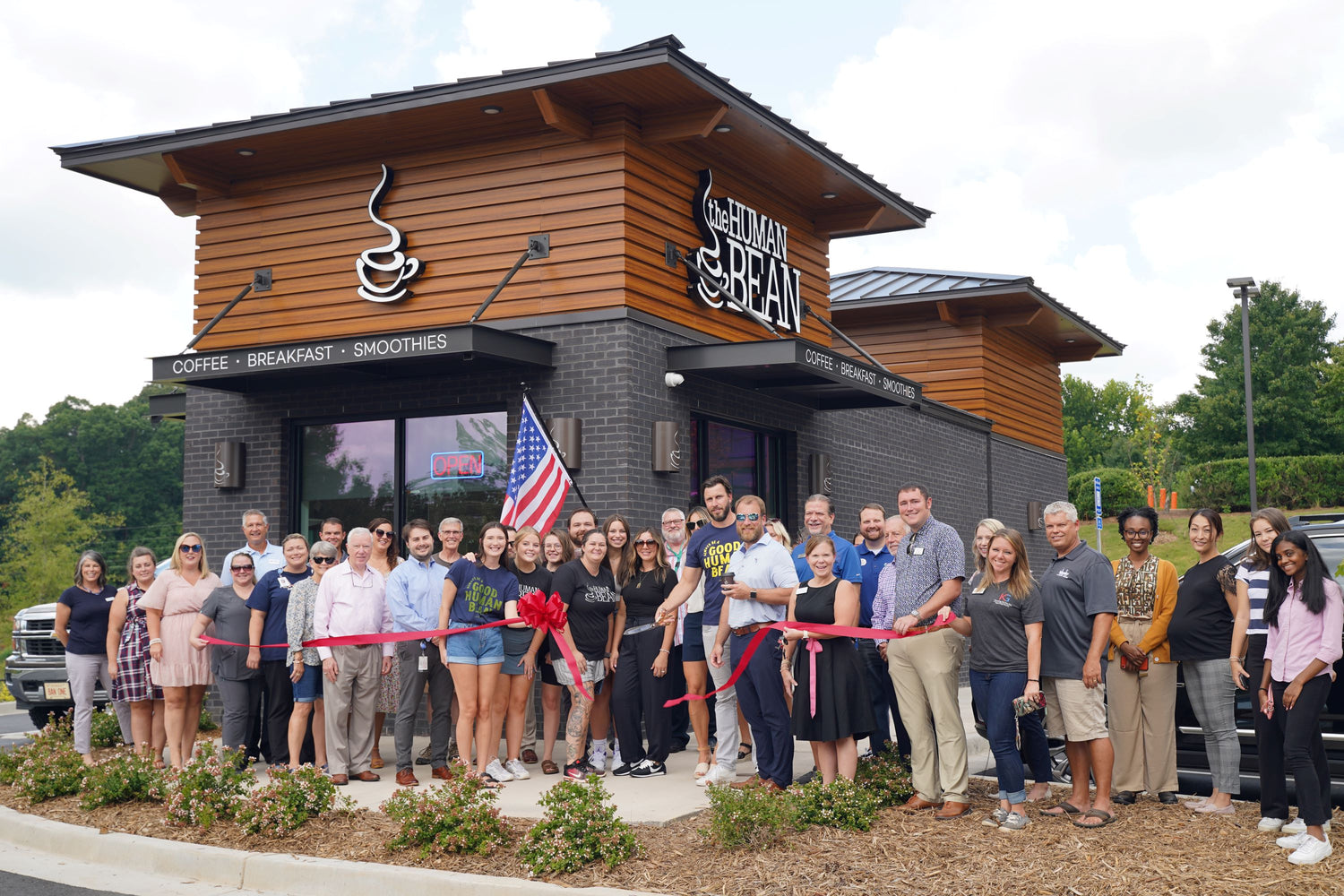 Join The Human Bean Team
Our franchise community means everything to us, and we take time to get to know every franchise applicant. Whether you're just starting your research or ready to apply, reach out to us and we'll follow up with a phone call.