At The Human Bean, we take something as simple as going through a drive-thru for a pick-me-up and turn it into something special. From classic coffee and espresso drinks to seasonal flavor medleys, our customers always know they'll find quality, care, and a bean on top when they visit.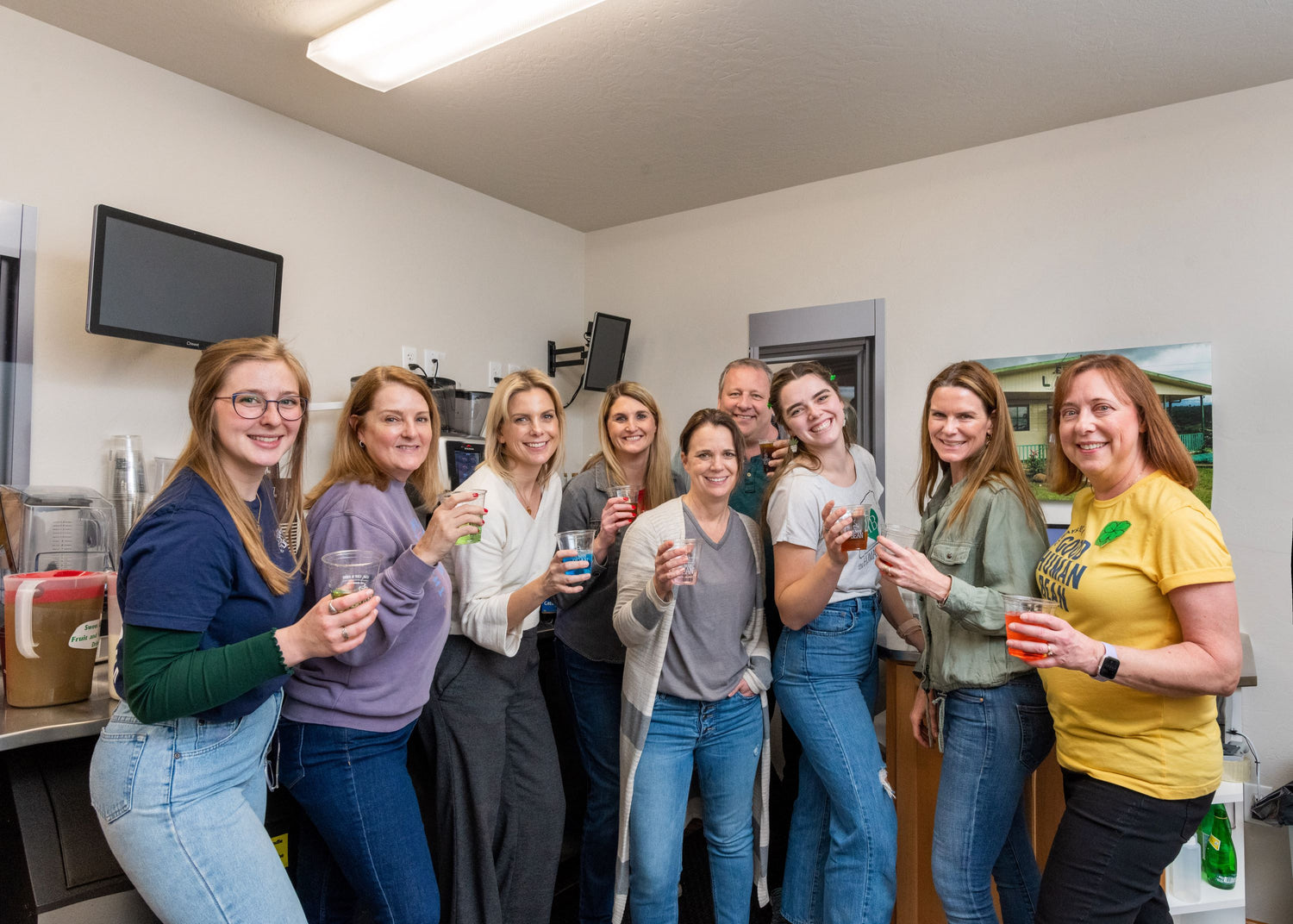 Menu Innovation
Variety is the spice of life — and our menus. In addition to tried-and-true recipes and best practices, we know that exceeding our customers' expectations means bringing innovative new ideas to the table. So our Menu Innovation Team is hard at work year-round researching trends and creating new products and limited time offers to delight our existing customers and attract new ones. 
Our passion is making our customers' days better with each drink. These innovations offer opportunities to do just that, and encourage social engagement and word-of-mouth excitement in The Human Bean communities we serve.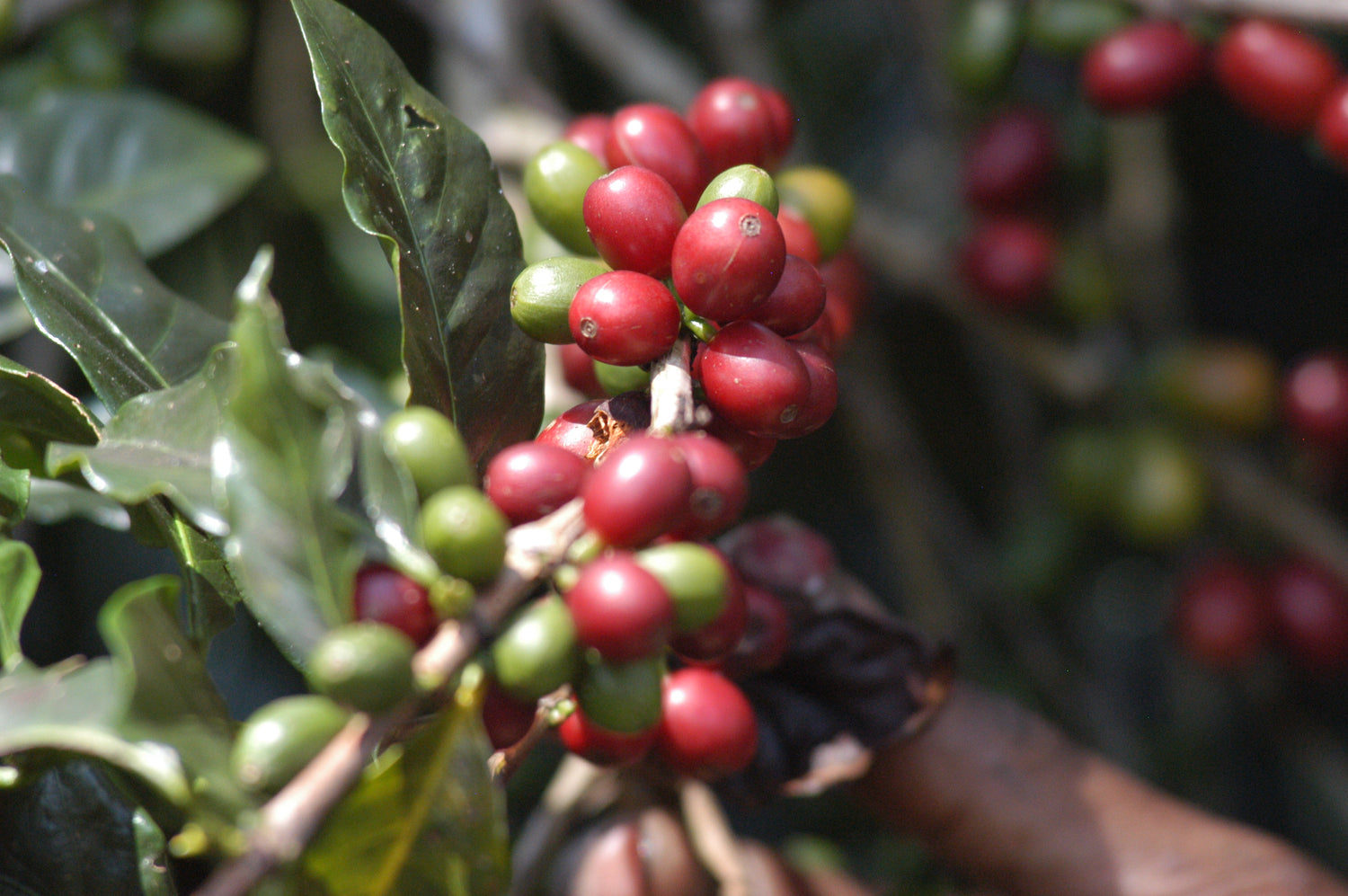 Sourcing Quality Coffee
We source great coffee and work hard to create optimal roast profiles to showcase the quality, batch after batch. Our artisan roasting method combines traditional roasting with modern technology. 
Our Farm Friendly Direct program pays growers a premium for their coffees, with 100% of that premium going to farmers and community projects. This direct purchasing relationship is mutually beneficial — guaranteeing a constant and consistent supply of the highest quality coffee, while growers receive above fair-market pricing.